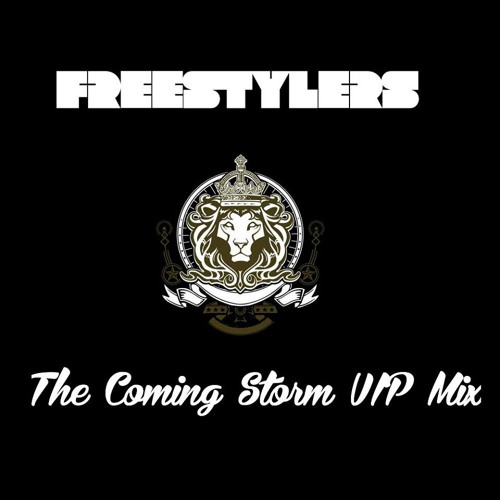 Freestylers unleash their VIP mix of The Coming Storm and it bangs harder than Godzilla in a brothel.

The original which featured the moody and melodic vocals of Takura was voted Tune of the Month by DJ Mag. It received support from the likes of Congo Natty, Bassnectar, Aphrodite, Aquasky, Mista Jam, Flux Pavillion, Roni Size and Pyramid.
They have revamped the dub and jungle infused original into an all round breaks classic that echoes the sound of original Freestylers. It's a louder, heavier, summertime scorcher and one for the true heads.