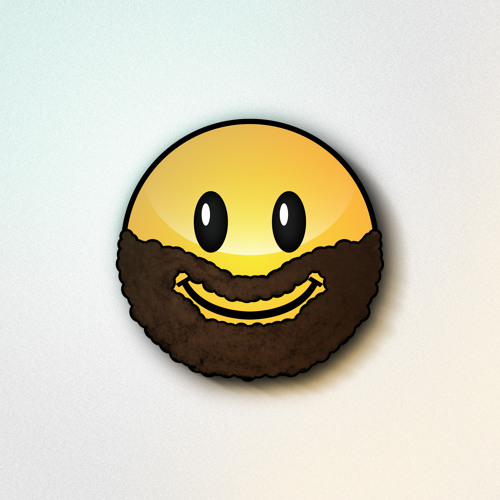 Pirate Jams are the illusive new duo specialising in old school and acid house. Having steadily crept back into many tracks and DJ sets of today, the acid sound is definitely having a little revival of its own and Pirate Jams are here to make their mark on the scene. With big support from Radio 1's Skream, Rob Da Bank and Annie Nightingale the pair have already gone top 10 on Beatport and now jump in the mix exclusively for i-D. Push the levels high and throw your hands to the sky!
Tracklist:
1. Pirate Jams - Happy Days
2. Adonis Presents Charles B - Lack Of Love
3. Stanton Warriors - Bring Me Down 2014
4. 2 Bad Mice - Bombscare
5. Rufige Kru - Kemistry (Justin Martin Remix)
6. Rudimental Ft. Foxes - Right Here (Hot Since '82 Remix)
7. Fast Eddie - Acid Thunder
8. Mak & Pasteman - Brown Bread
9. Thompson Twins - Come Inside (Feedback Max House Mix)
10. DJ Tonka - We Don't Play!
11. Phuture - Acid Tracks
12. Pirate Jams - Treat You Right
13. Future Breeze - Read My Lips
14. Bassheads - Is Anybody Out There (Extended Mix)
15. Todd Terry - Bounce To The Beat
16. Urban Shakedown - Some Justice
17. Joel Compass - Forgive Me (Hostage Remix)
18. Felix - Don't You Want Me (Hooj Mix)
19. Gorgan City Ft. Laura Welsh - Here For You (Extended Mix)
20. CJ Bolland - Carmague
21. Jack Beats - Beatbox
22. 2nd Phase - Mentasm
23. Tessela - Hackney Parrot (Paul Woodford Basement Mix/VIP Mix)