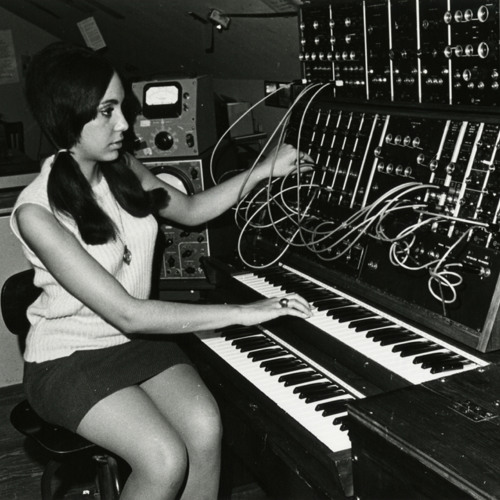 Hello and bienvenue to my debut on the Ramp Show.

I'm both delighted and flattered to have been asked to provide a monthly mix (on last Thursday of every month) for Lebrosks Ramp Shows Blog. It's a musical honour to be rubbing shoulders with the likes of highly talented performers such as: Dan Wilde, DJ Daigo, Rory Hoy, Zenit Incompatible, Johnny Pluse, Janette Slack, Meeloox, AJ Manns, Telephunken, Rhino Soundsystem, Audio Infunktion, VRT, Funky Mosquito, Sychosis, EZ Icarus, Lebrosk & DJ Kimble....We all have different styles and skills but at the end of the day, it's only about the music...
Music is what feelings about life sound like.
Music is an outburst from the soul.
Music is the poetry of the airwaves.
Music washes away from the soul the dust of everyday life.
If I were to begin life again, I would devote it to music; it is the only cheap and unpunished rapture left upon earth (except in Russia. Nadezhda Tolokonnikova we root for you!)......Music is the medicine of the mind, the shorthand of emotion, the moonlight in the gloomy night of life......
Setlist:
01. The Verdict (Dopo La Condanna) – Ennio Morricone
02. Mack The Knife – Ella Fitzgerald
03. Money (That's What I Want) – Barrett Strong
04. Lies (Hansi Remix) – JJ Cale
05. Outa Be A Law – Output
06. Tracks Of My Tears (Shimi Sonic Remix) – Smokey Robinson
07. Danhi Dinha Mantra (Skeewif VIP Re-Wiff) – Daniel Janin
08. Jumpin' Jack Flash – Ananda Shankar
09. Dark Star – Kaleidoscope Jukebox
10. Soul Girl (Jackmaster Hawk's Soul Shaker Re-Edit) – Jeanne & The Darlings
11. Love & Happiness (Pied Piper Regroove) – Rev. Al Green
12. As (Pied Piper Regroove) – Stevie Wonder
13. Goldfinger – Shirley Bassey & The Propellerheads
14. Manteca (Funky Lowlives Remix) – Dizzy Gillespie
15. Hard Time Travellin' Man (Panama Cardoon Remix) – Brenda Boykin
16. Clean Up Your Own Backyard (DJ Prince Breakbeat Remix) – Elvis
17. I Can't Get Next To You (Whiskey Barons Edit) – The Temptations
18. Bang Bang Boogie (Electro Swing Mashup) – Lebrosk
19. Return Of The Prodigal Son (DJ Twister Edit) – Byrdie Green
20. Someday Soon (Shimi Sonic Sugar Powder Mix) – Betty Everett
21. DJ Kid Stretch B-Boy Mix – Lakis Tzorntanelli
22. Apache (DJ O'Tool Remix) – The Incredible Bongo Band
23. The Peter Gunn Theme (Max Sedgley Remix) – Sarah Vaughan