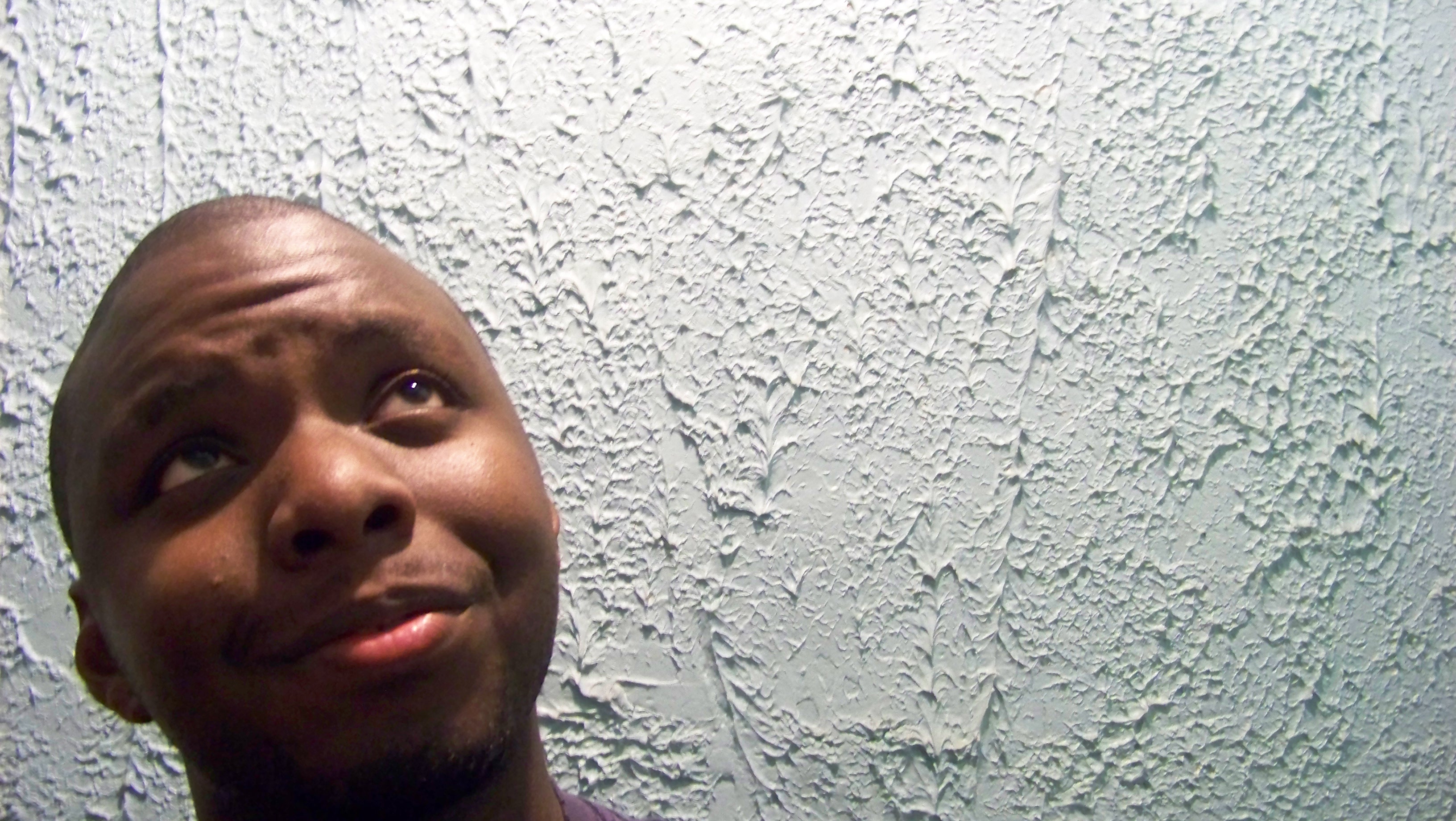 Hello everyone!
Back with a new hour of music for your ears...pure funk and party grooves!
Download, enjoy, share, and comment.......
AJ's November Mix: Fall Into The Groove
by
AJ Manns
Tracklist:
The Sound Diggers - Body Pop [Robert Boogert Mix]
Geoff K - All Tied Up [Nathan Phillips Remix]
DJ Jeroenski - Back Once Again [Lee Mortimer Remix]
Stupid Fresh - Who R Ya?
Matbatur - Rompa Stompa
Ramon Tapia - Let It Go
Robert Boogert - Party Trick
Sawtooth Sucka - Depressed Mode
Solidisco - Gotta Have It [Original & The Phantom's Revenge Mixes]
The Phantom's Revenge - Just Like Old Times
Ice Cream - So Real
Beerlover - Baby
Pablo J & the Lobsterettes - Brenda
Jugement Dernier - Old School
Mr. Oizo - Textes
Louis La Roche & Patrick Alavi - Until Now [Original & LSL "Mix & Match" Rework]
Ice Cream - On The Way