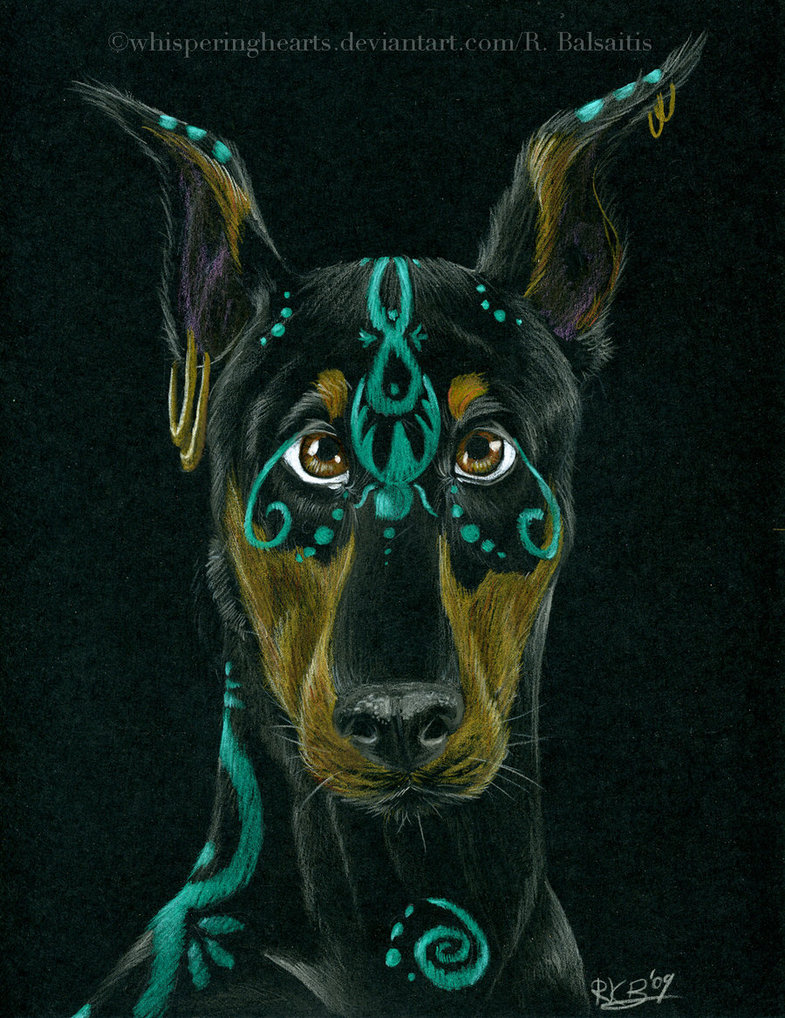 Debut mix of tunes I've been collecting for a while now so spent the weekend putting them altogether into a mix. I've been DJing the funkier side of breaks for the last 5 years under my Lebrosk name but wanted to create a new alias for putting out a different sound.
Not too sure what genre this would come under, probably house and bass music with some broken beats throwin in for good measure.
Doberman - Debut Promo Mix (September 2012)
by
doberman_uk
Tracklist...
Duke Red - Ambassadeurs
Be More - Kidnap Kid
Have to be beautiful - Disco Stu
The Keepers (Duke Dumont remix) - Santigold
Everybody - Unknown Artist
Volta Bureau - Alley Cst
The Gentle Roar (Michael Creange & WEKEED remix) - Niki & The Dove
Ruff Stuff (DJ Version) - Justin Martin
Remedy (Parker remix) - D'Steph
I still love Tric Trac - Eats Everything vs Switch
Breaking - Syron
Built For Love (Roach Motel Soul Boy remix) - Kraak & Smaak
Night Time (Synkro remix) - The XX
Teardrop - Massive Attack