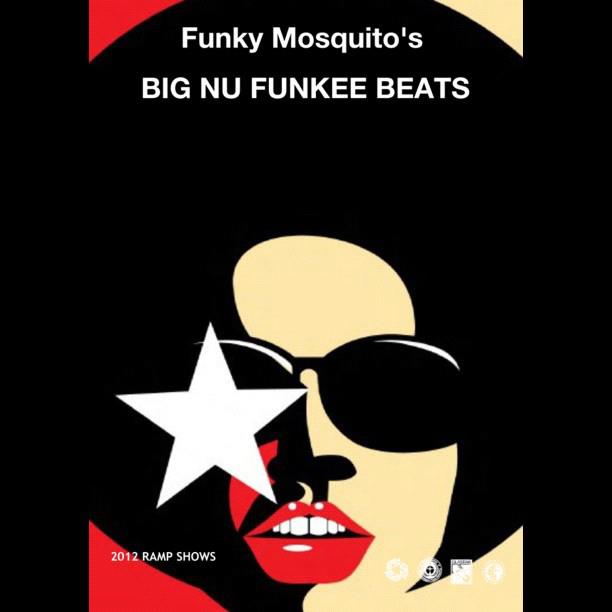 Funky Mosquito Big Nu Funkee Beats Six (Dubstep Special Too - Ramp Shows) (1:24:22)
(Dubstep Wobble Ghettofunk D&B & Nu-Funk Deluxe Beats)
...funky mosquito goes dubstep? Can this be good?
Incl. Bob Marley, Krafty Skillz, Red Hot Chilli Pepers, Skillex, Kool & The Gang, Ray Charles,
Funkanomics, Featurecast, Bobby C, Badboe, Deadmau5 & Swedish House Mafia,
Dastardly Kuts, Philly Blunt, Blunt Instruments Stardust and many more :)
This mix has been in one flow, without editing, just like it was.
The selected songs have in common, a funky touch, a lot of wobble,
deep basses, grooving parts, some soul & jazz elements, not to forget
a little bit of reggae & d&b.
Then you shake everything, mix it together and you get it:
---* THE DUBSTEP DELUXE PART TOO :))
Swiss quality mixing since 1968
Further (funky) infos under:
http://www.facebook.com/pages/Funky-Mosquito/47824910403
Funky Mosquito Big Nu Funkee Beats Six (Dubstep Deluxe Too - Ramp Shows)
by
Funky Mosquito